Mapp Biopharmaceutical, Inc.
We develop novel pharmaceuticals for the prevention and treatment of infectious diseases, focusing on unmet needs in global health and biodefense.
BARDA collaborates with Mapp Biopharmaceutical, Inc. to advance the development of a therapeutic for Marburg virus...
read more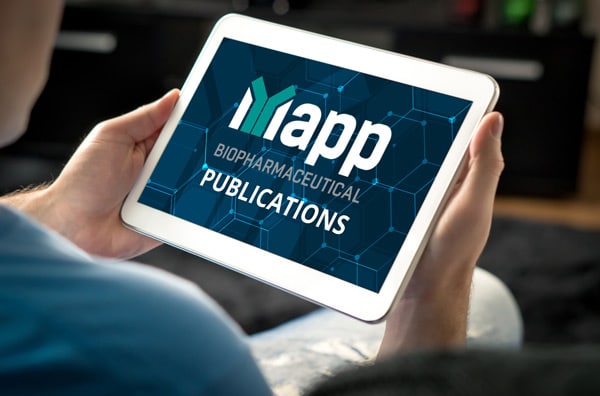 Larry Zeitlin, Robert W Cross, Joan B Geisbert, Viktoriya Borisevich, Krystle N Agans, Abhishek N Prasad, Sven Enterlein, M Javad Aman, Zachary A Bornholdt, Miles B Brennan, Lioudmila Campbell, Do Kim, Neil Mlakar, Crystal L Moyer, Michael H Pauly, William Shestowsky, Kevin Whaley, Karla A Fenton, Thomas W Geisbert
Proc Natl Acad Sci USA. 2021 Mar 16;118(11):e2023332118. doi: 10.1073/pnas.2023332118.
Roy CJ, Van Slyke G, Ehrbar D, Bornholdt ZA, Brennan MB, Campbell L, Chen M, Kim D, Mlakar N, Whaley KJ, Froude JW, Torres-Velez FJ, Vitetta E, Didier PJ, Doyle-Meyers L, Zeitlin L, Mantis NJ. NPJ Vaccines. 2020 Feb 13;5:13. doi: 10.1038/s41541-020-0162-0.